What it means to be a short term renter in Toronto.
The Toronto Short Term Rental market is changing. With the Toronto City Council discussing changes right now stay abreast of recent changes with the current state of play. The below Sky View Suites video provides a great overview of the Short Term Rental Market in Toronto.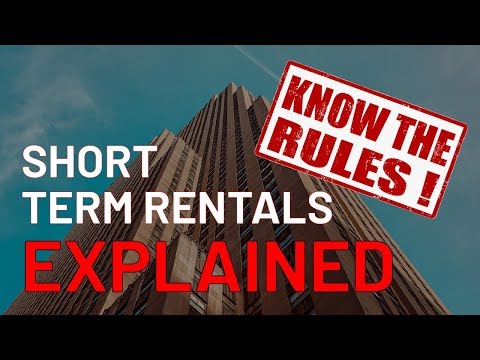 We thank you for allowing us to share this exciting news with you. Most of you will soon see Cliff and the SVS Relo brand at upcoming industry events - in the meantime, should you have any questions, please contact us at 1 855 SVS RELO or info@svsrelo.com .
---