Our Story
SVS Relo was launched in early 2019 by Sky View Suites (skyviewsuites.com - one of the leading serviced apartment management companies in Toronto), with the goal of providing our national clients a single window for all of their corporate housing needs across the country.
On July 2, 2019, SVSRelo announced the addition of Cliff Norton as our managing partner. Cliff brings with him 17 years of experience in the global mobility industry (5 of those years as a director at Toronto's first and largest furnished rentals provider), and is thrilled to be a part of a team with a strong entrepreneurial track record and a successful people-focused culture.
Together, we will leverage our proven analytics-driven approach to problem-solving for the benefit of all our clients.
We are all delighted to be able to offer nation-wide relocation services to our clients, and we feel fortunate to be part of a growing industry as Canada continues to transform into a world-class destination for business and immigration (of course, we're a little biased)!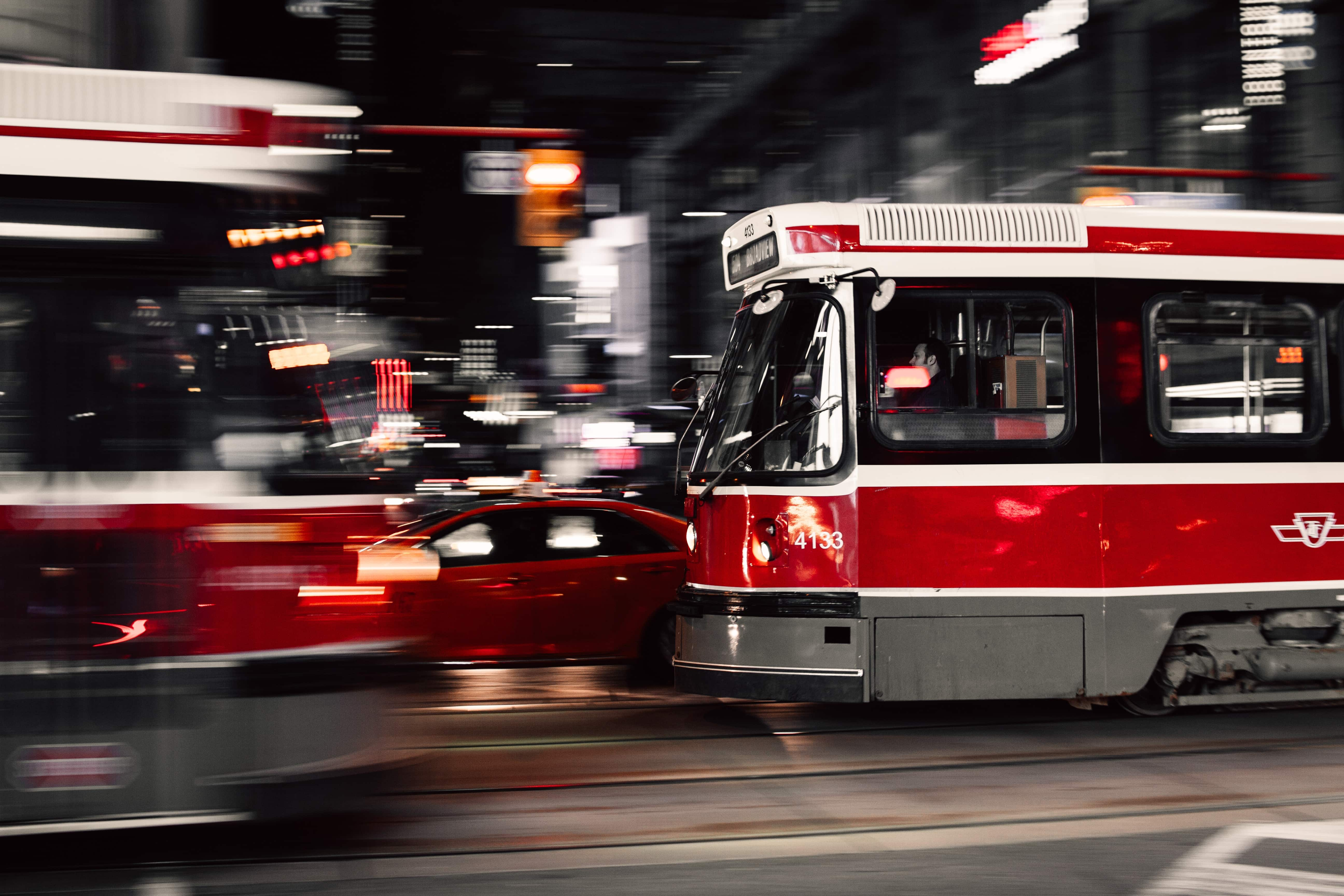 Our Mission
To reshape the global mobility industry in Canada by strategically integrating relocation, furnished rentals, and real estate consulting with efficient technologies.
Our relocation service delivers a seamless transition for our clients during difficult adjustment periods. This includes access to our 360° Client Care Program, powered by a network of vetted relocation consultants, furnished accommodation providers, movers, real estate agents, contractors, mortgage brokers, lawyers, decorators, stagers, custom furniture makers, and more.
Our emphasis on analytics and data driven decision making produces unparalleled cost savings for our clients, without compromising on quality.
SVS Group of Companies
Our parent company (Sky View Suites Group Inc., founded in 2004) remains a privately-owned Canadian company and has become a leading member of the Toronto furnished rentals industry. We have expanded our scope to include complementary offerings, such as relocation and real estate consulting.
To find out more about our parent company, click here.
Our Other Subsidiaries
svsrealty.com
mycondoreportcard.com (coming soon)
vancouvershorttermrentals.com (coming soon)
montrealshorttermrentals.com (coming soon)
calgaryshorttermrentals.com (coming soon)
ottawashorttermrentals.com (coming soon)
---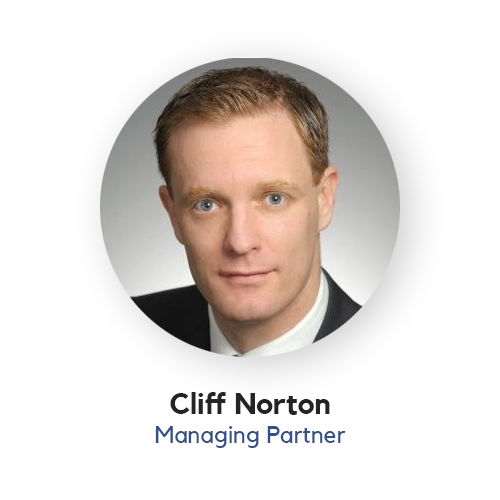 Leadership Team
Cliff is the Managing Director of SVS Relo. Cliff is a graduate of the University of Auckland Business School where he completed his Undergraduate Degree and Post Graduate Diploma in Marketing.
On graduating he took up a role at New Zealand's premier Immigration and Relocation firm. His five years there included a secondment to the United Kingdom to head their London office and several joint venture partnerships and initiatives with multinational organisations.
Prior to SVS Relo, Cliff has held senior roles at the worlds largest Serviced Accommodation provider based in London, Director of Sales with a large Toronto Furnished Accommodation Provider and General Manager of a boutique provider of Furnished Accommodation in Toronto.
Having lived in various cities across 3 continents in the last 17 years, Cliff has developed a passion for helping people through the struggles and challenges of the relocation process.
Get A Quote Today