Canada Wide Accommodations
Wherever you may be traveling, we'll find accommodations for your needs.
SVS Relo has a vast network of suppliers across Canada, so you can be rest assured that we will find the right furnished accommodations to suit your needs. Whether you are organizing a stay for yourself, or arranging furnished accommodation for someone else, we are here to help.
Toronto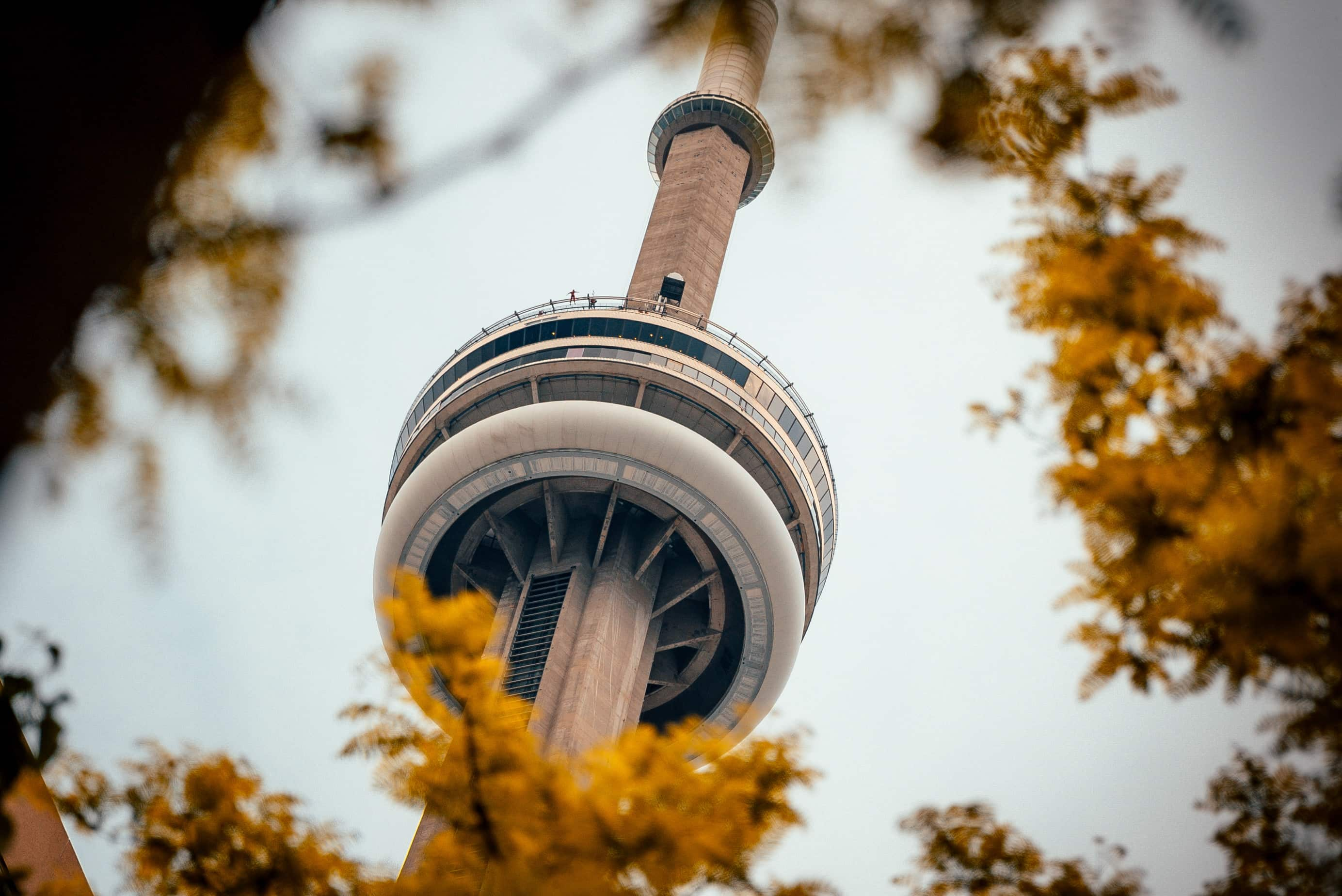 Canada's largest city and the capital of Ontario, Toronto is a dynamic and multicultural metropolis. Complete with towering skyscrapers, an expansive waterfront and a vibrant nightlife, Toronto is truly a city for everyone.
An international city, Toronto is the financial center of Canada with many multinational companies head quartering themselves there. A vast and diverse array of industries and talent mean that Toronto is a destination for many of Canada's newest start ups.
Houses to condos, penthouses to studios, let SVS Relo source you furnished accommodation right across the city.
Montreal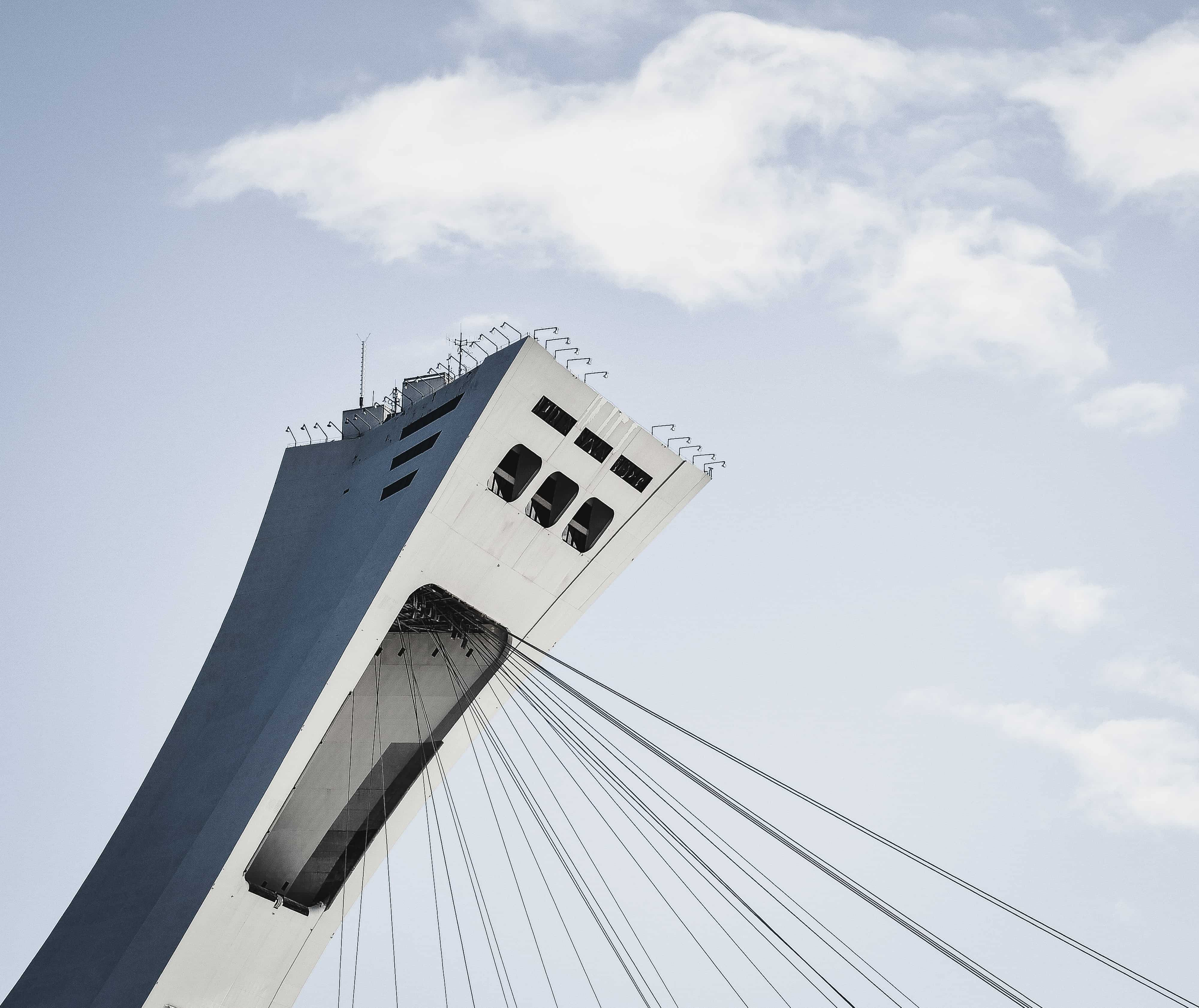 A city steeped in history and culture, Montreal is truly a world-class destination. Weather strolling through old town, relaxing in the grounds of Mount Royal or experiencing the culinary delights of the city, Montreal is truly a city like no other.
The economy of Montreal is the second largest in Canada and is the financial driving force of Quebec. The ability of the city to attract not only foreign and home grown talent, but direct investment makes Montreal a true destination city.
Let the team at SVS Relo find your perfect furnished accommodation.
Vancouver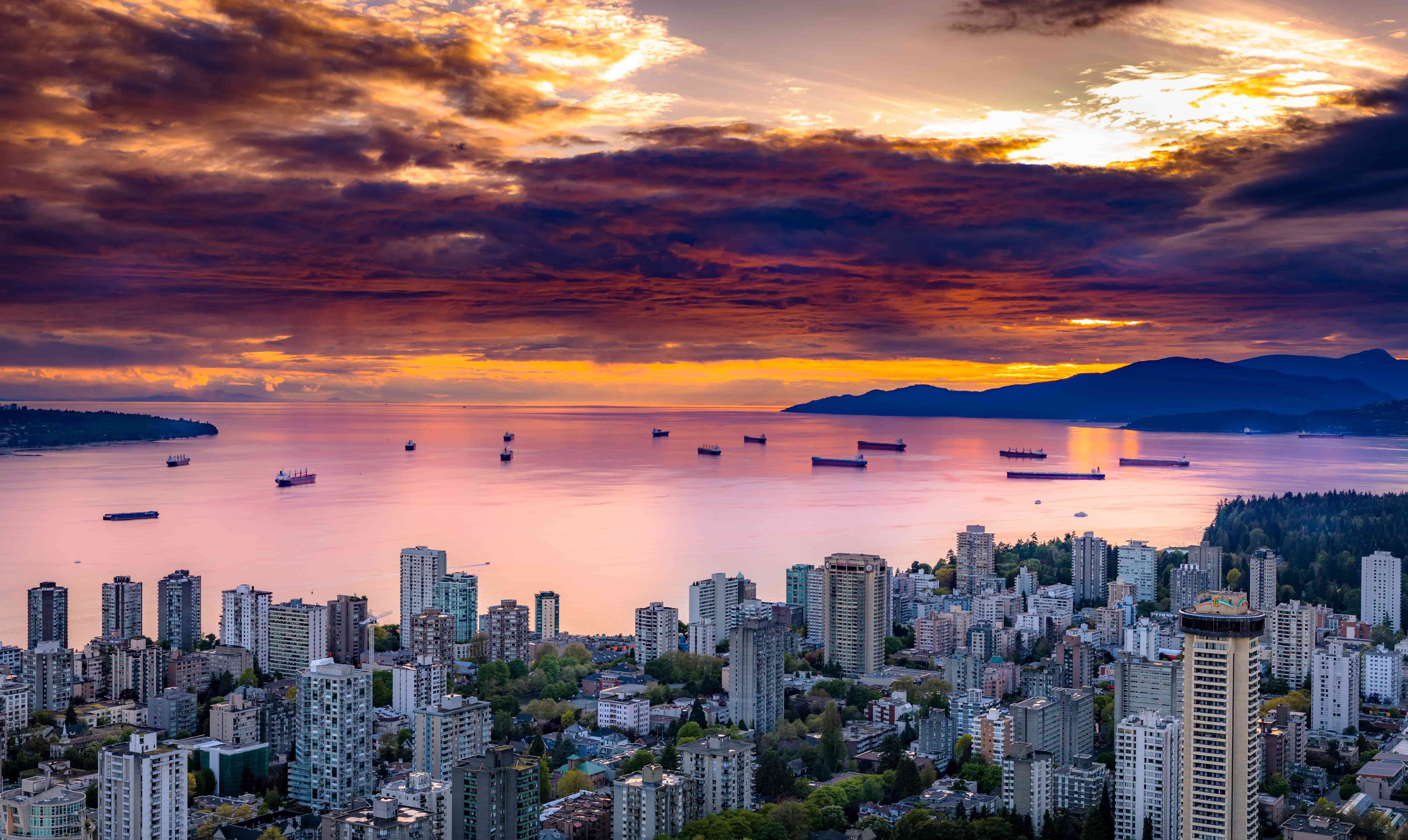 Set between the Pacific Ocean and the Coast Mountains, Vancouver offers its residents a lifestyle unparalleled in the rest of Canada. The ability to explore cultural and outdoor activities while being framed by stunning natural beauty is one reason why Vancouver draws visitors from all over the world.
Our knowledgeable team of experts at SVS Relo are here to find your ideal furnished accommodation.
Ottawa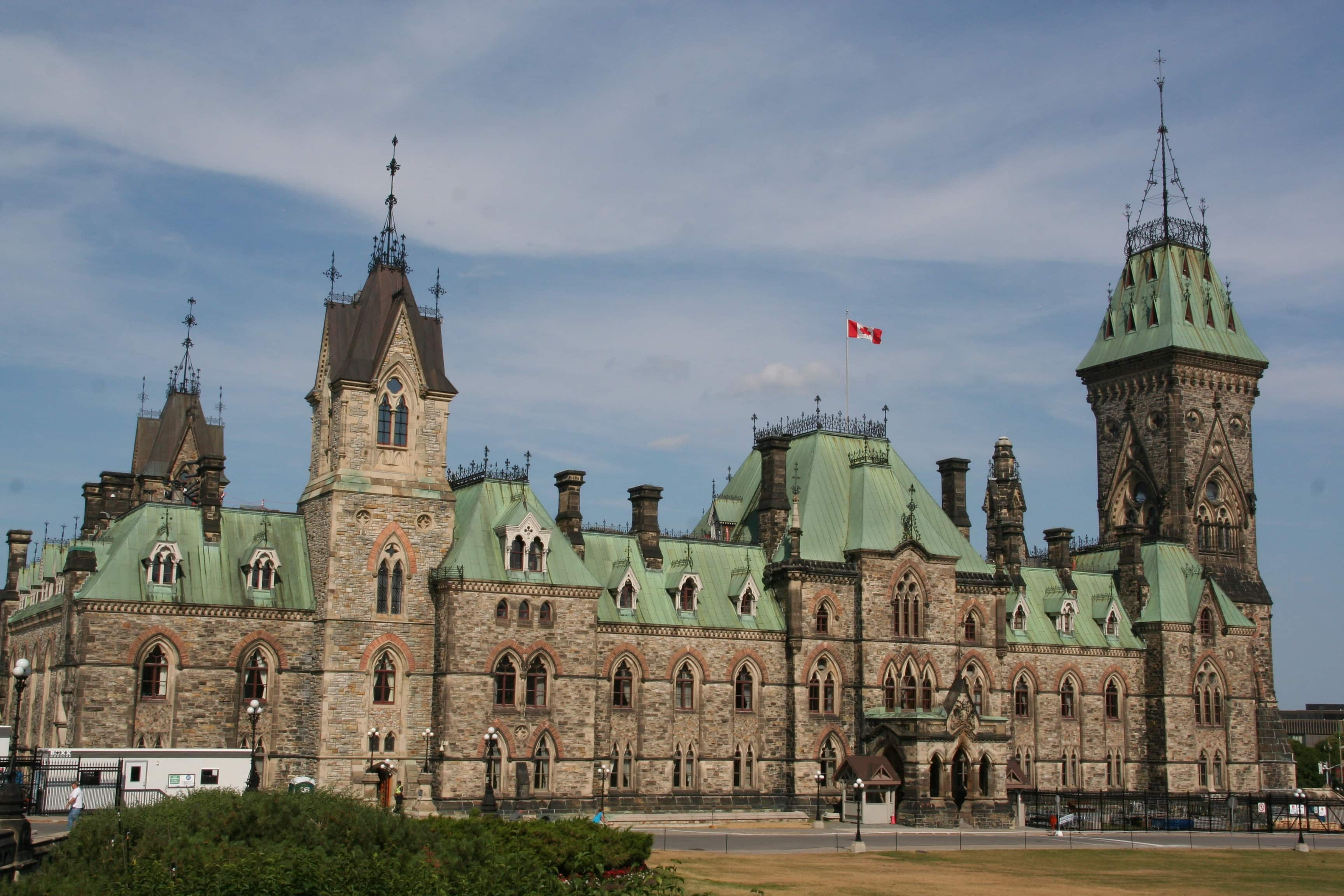 The capital of Canada and the heart of the Canadian Government. Set on the border with Quebec, Ottawa is a city rich in history. Combining both a high standard of living and one of the countries most educated workforces, Ottawa is the second most populated city in Ontario.
While the primary employer in Ottawa is in the Federal Government, Ottawa is a major Canadian player in healthcare, tourism and IT. The concentration of IT companies in Ottawa has earned it the nickname "Silicon Valley of the North".
Whatever type of furnished accommodation you are looking for, SVS Relo has you covered.
Hamilton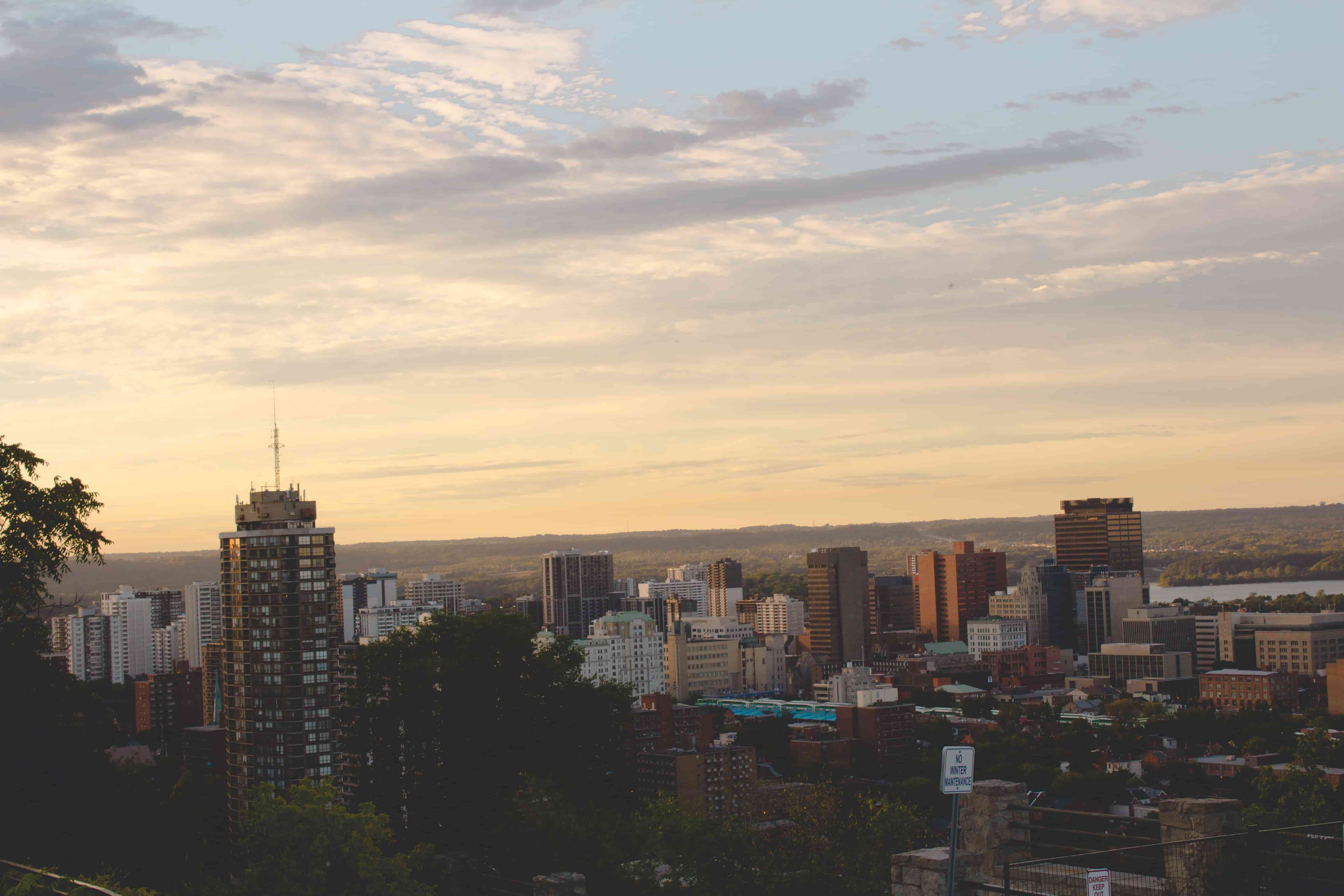 Hamilton is a port city sitting on the banks of the Golden Horseshoe. Historically an industrialised city, Hamilton produces over fifty percent of Canada's steel and is known as the Steel Capital of Canada.
Home to several post secondary institutions, Hamilton provides employers with an inside track to some of the country's brightest and most sought after talent.
Whatever type of furnished accommodation you are looking for, SVS Relo has you covered.
Calgary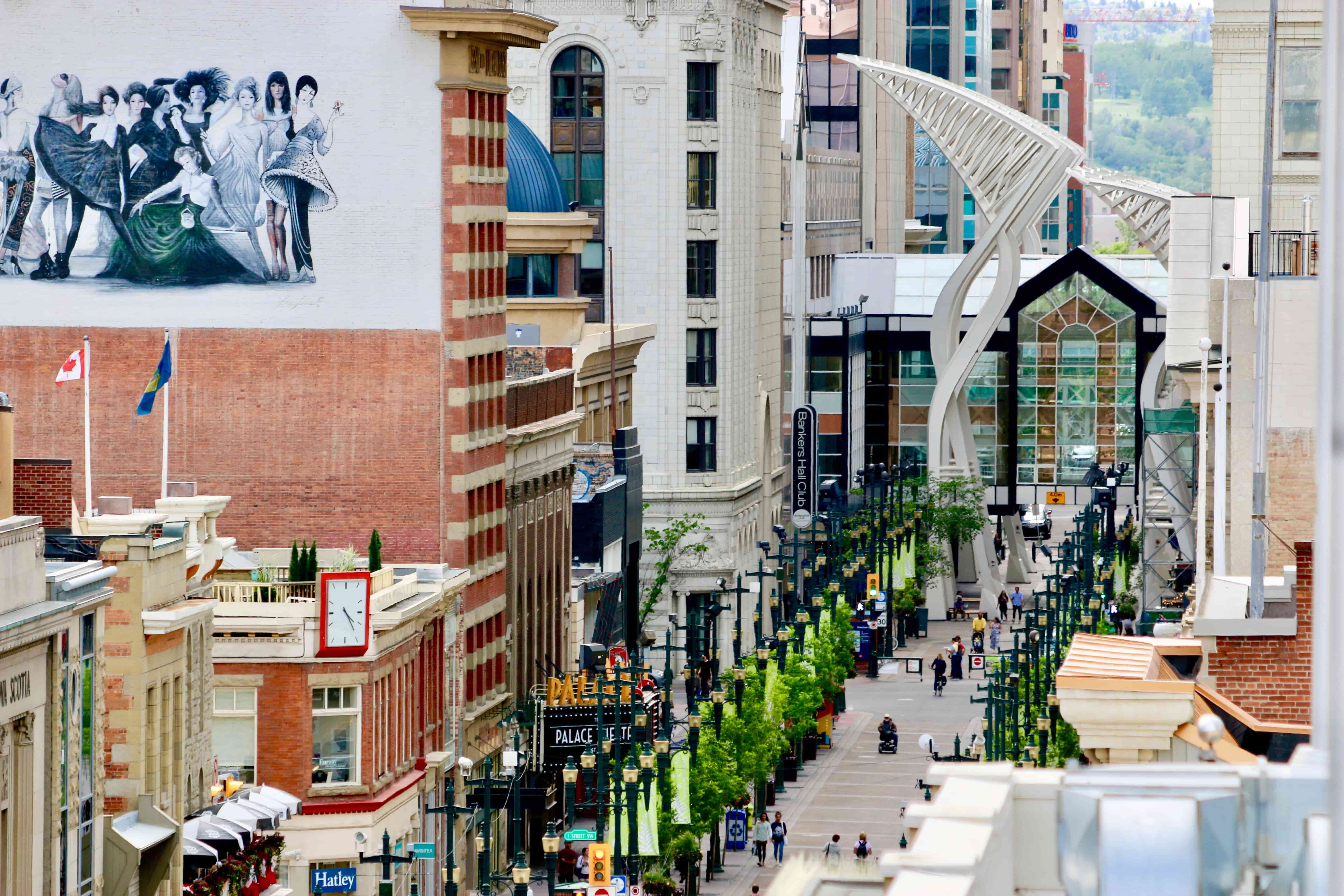 Home to the arguably the greatest show on earth (the Calgary Stampede), Calgary is a dynamic city located in Western Canada. The largest city in Alberta, Calgary is home to many of Canada's largest corporate headquarters.
A vibrant trail-blazing city, Calgary is one of the most liveable cities in North America. Set on the edge of the Rocky Mountains, Calgary is city that thinks big and embraces change.
Let SVS Relo find your ideal furnished apartment.
Edmonton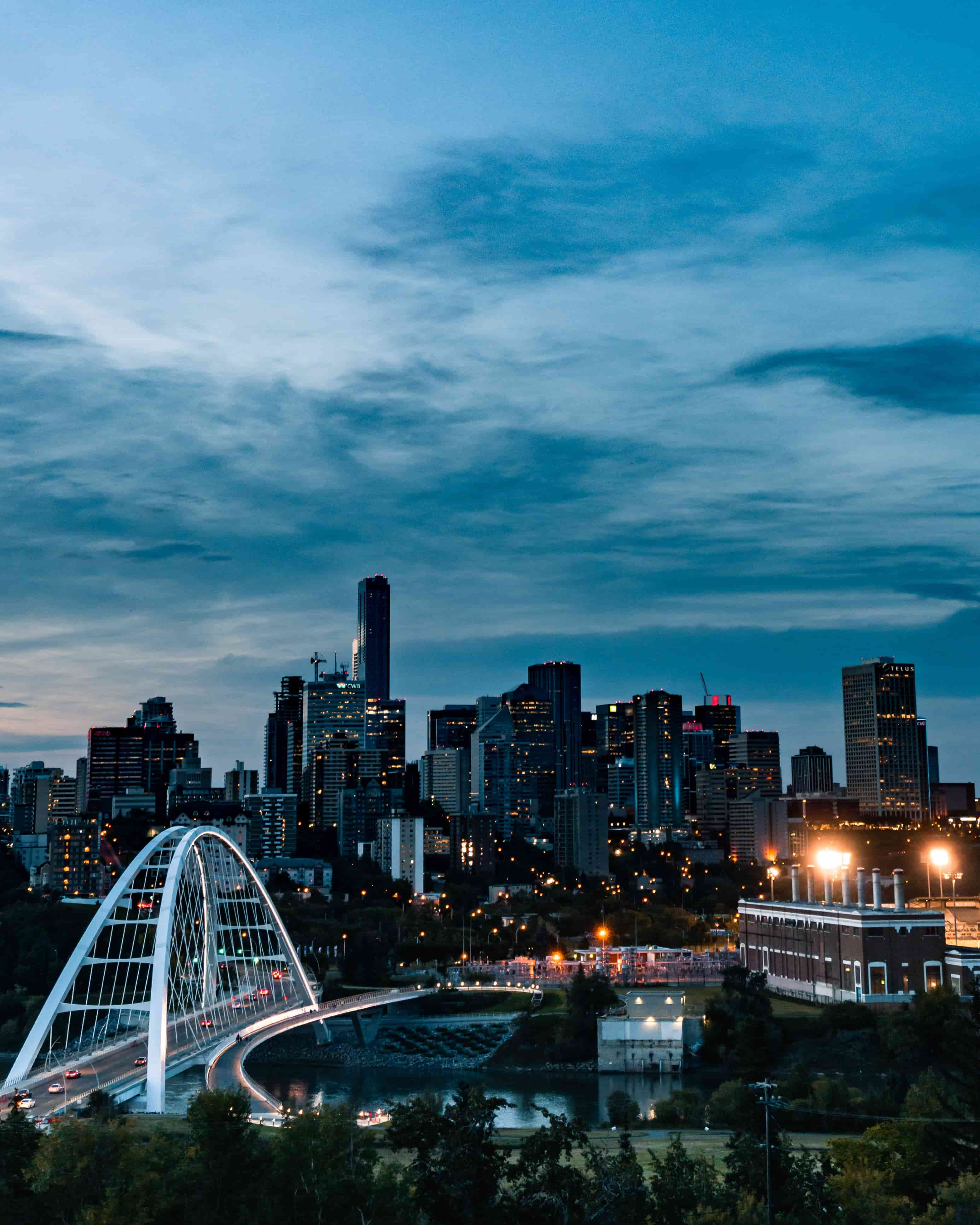 The capital city of Alberta, Edmonton is a city that has earned the nickname of "Oil Capital of Canada". Sitting on the North Saskatchewan River, Edmonton is North America's most northern city.
A family friendly city, Edmonton is home to the largest mall in North America and is a city that receives over 320 days of sunshine each year.
Let SVS Relo find your ideal furnished apartment.
Winnipeg
The gateway to Western Canada, Winnipeg is one of Canada's most diversified economies and is one of Canada's least expensive cities to do business in. Home to the Royal Canadian Mint, Winnipeg is a city that offers something for everyone.
Located just 100 kilometers from the US border there are over 100 languages spoken in the Winnipeg area. The city features over 1000 restaurants and numerous world class attractions and sports venues to enjoy.
Let SVS Relo find your ideal furnished apartment in Winnipeg.
---
Don't See Your City? No Problem.
Finding reputable accommodation in some of Canada's smaller cites and towns can be hard. Through experience SVS Relo has the knowledge and expertise to find you furnished accommodation that will truly suit your needs.
A supplier network that spans Canada from Nanaimo to St John's, SVS Relo has you covered
To find out more about our parent company, click here.
Get A Quote Today