---
SVS Relo. Update
Uncertainty. This seems to be the buzzword when SVS Relo speaks to clients about their plans for 2021 and business travel for the next twelve months. With lockdowns in place across Canadian provinces and the US/Canadian border still shut, these restrictions play a significant driving factor on business travel in Canada.
While companies are adapting to work from home and video calls, there are many instances where there has to be "feet on the ground". With the need for a physical presence and with many projects waiting to be green lighted, the vaccine roll out may be, hopefully, the light at the end of the Covid tunnel.
I think all our clients echo our thoughts in that we cannot wait to say goodbye and good riddance to Covid 19.
---
Sky View Suites Group Employee Spotlight
While many of you may have dealt with Tracy over the phone, we thought it would be great to put a face to the name and provide some information on one of the hardest working employees in our group of companies.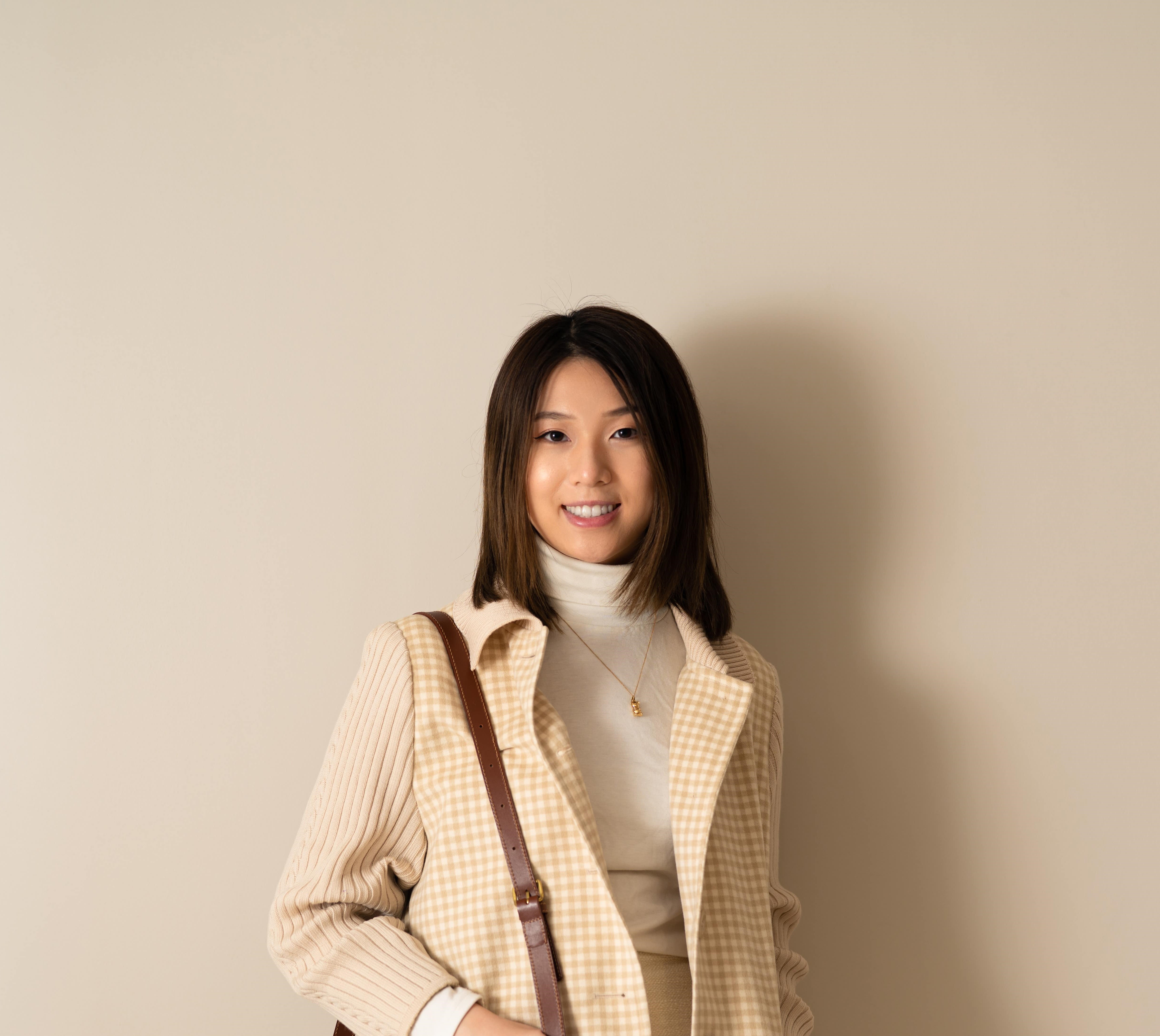 Name: Tracy L
Role at Sky View Suites: Sales
Experience: My past work experiences have been related to business development and sales roles in small businesses/start-ups. As of 2018-2021, I am nearing the third year in the corporate housing/property management industry with Sky View Suites (SVS). My role entails mostly day-to-day interactions with leisure and corporate clients.
Over the years at SVS, I have learnt the value of building relationships with clients and how important this is in the long run. Being in a sales role has also helped me strengthen my people skills, which have been heavily utilized in this role. I strive to keep the best interests of all clients and help them secure the perfect accommodations for their stay, tailored to their needs. Whether it is for work, medical stay or leisure – every booking is important!
Describe Sky View Suites in 3 words: Resilient, Adapting & Dependable
Quote:
"If you don't like where you are, move! You are not a tree".
— Jim Rohn
---
SVS Realty Update from our Real Estate Division.
In the first quarter of 2021, record home sales continued in the downtown core (Toronto C01) and surrounding area with buyers taking advantage of low interest rates and the increasing gains in many areas of the economy.
In Toronto Central (C01), TRREB reported 1,970 sales in Q1 2021 – a 101% increase over Q1 2020. Keeping in mind this report is for the Toronto Central C01 area, sales continue to be strong.It is wise to note that we are comparing against the initial impact of COVID-19 in the later half of March 2020 as sales activity plummeted dramatically. The average home price grew 16% to $1,026,419 while new listings are up 47% over Q1 of last year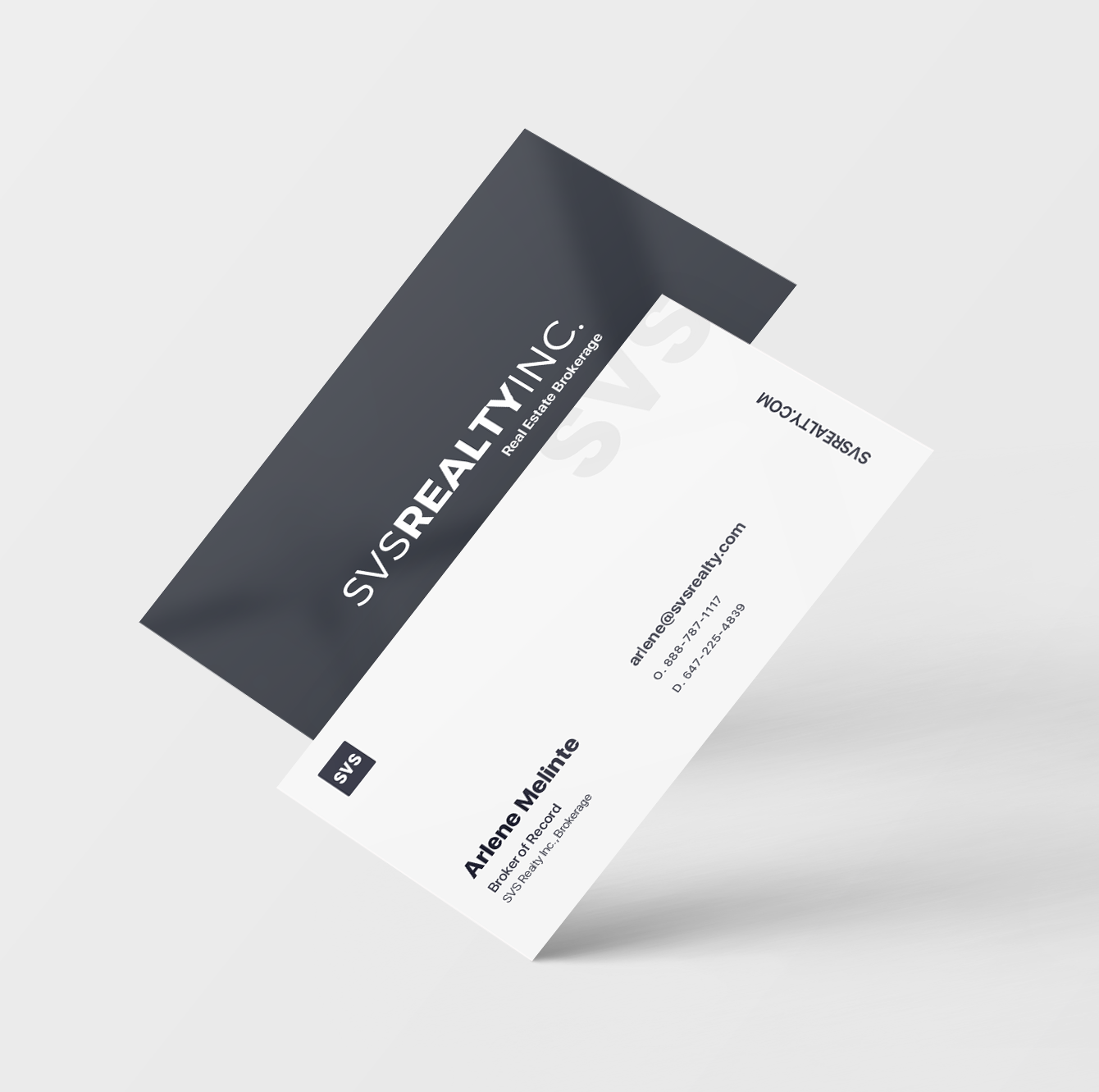 While strong market activity is typical of increased buyer optimism, it also brings to light the consistent lack of inventory in the Toronto housing market, with a definite impact on price. With high sales prices and strained affordability, do not be surprised if the market begins to moderate itself in the near future. Toronto must remain focused on increasing housing supply so as to accommodate present and future demand.
---
StayWell
SVS Relo and Sky View Suites are proud supporters of StayWell Charity. StayWell Charity provides fully-furnished accommodations for patients required to relocate near a major hospital for critical treatment. Accommodations range from 1 - 3 bedroom suites, with various subsidy levels available, depending on the patient's family needs and circumstances. Although medical care may be covered by the government, accommodations - especially in Canada's major urban cities - can be beyond the reach of many patients, forcing them to forego life-saving care.
All Canadians deserve access to equitable health care, yet thousands of patients cannot afford to relocate to large city centers to receive or qualify for treatment. By providing comfortable, subsidized accommodations near hospitals, StayWell aims to help lower financial barriers to receiving care. Their vision is simple: Choosing life should be easy.
Visit StayWell Site